daily and long-term car rental in Kiev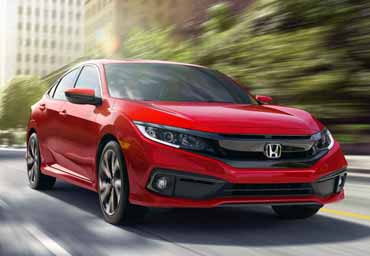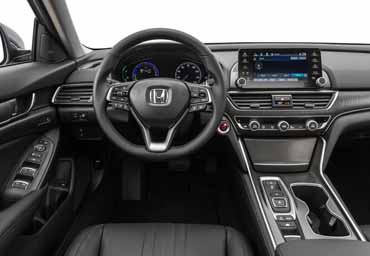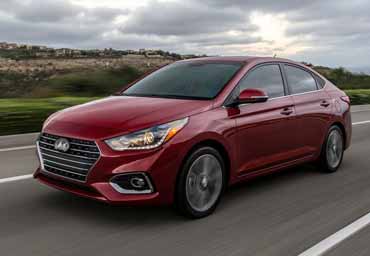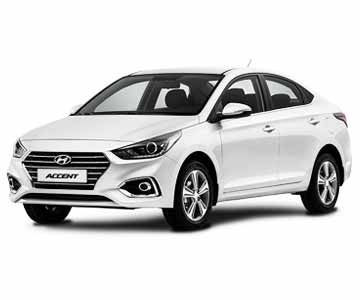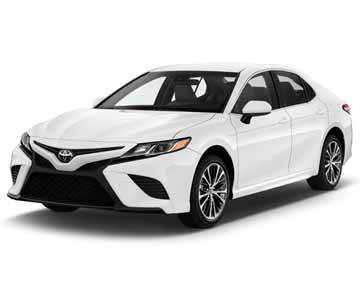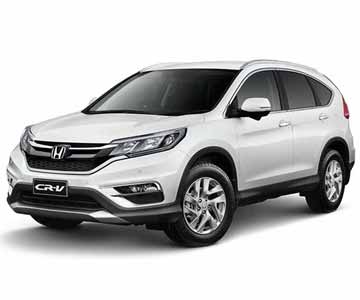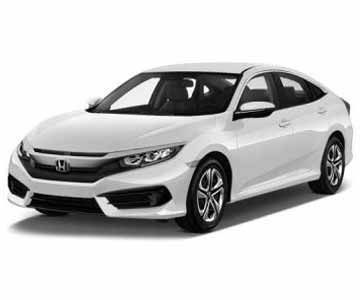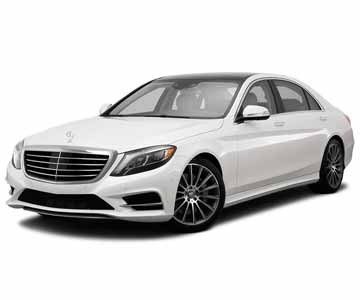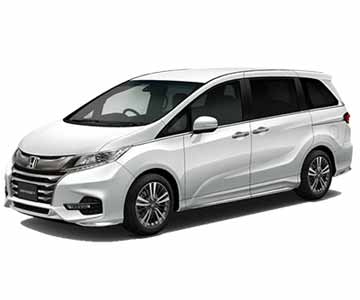 Need a car urgently? But at the same time, there is no point in acquiring it forever? Then you have come to the right place. Our car rental company DRC offers you a variety of cars for rent at the most affordable price. There are 6 classes at your disposal, ranging from economy and ending with a car rental of a large car, for example, a minivan.
Car rental is a fairly common and extremely effective type of service. It is used by a huge number of people around the world and Ukraine is no exception. After all, car rental allows you to drive the best cars at an affordable price.
Booking a car rental in Kiev from us, you get a lot of privileges. First of all, you do not have to do it yourself. The entire necessary list of measures for car maintenance has already been made for you. You will get a car of the selected class, which is completely ready for operation, at an affordable price.
Now, our company has a 5% discount on the rental of any car from the assortment when booking online with the DRC-SPRING promotional code. Contact us right now, and today you will receive what you need.
New products and special offers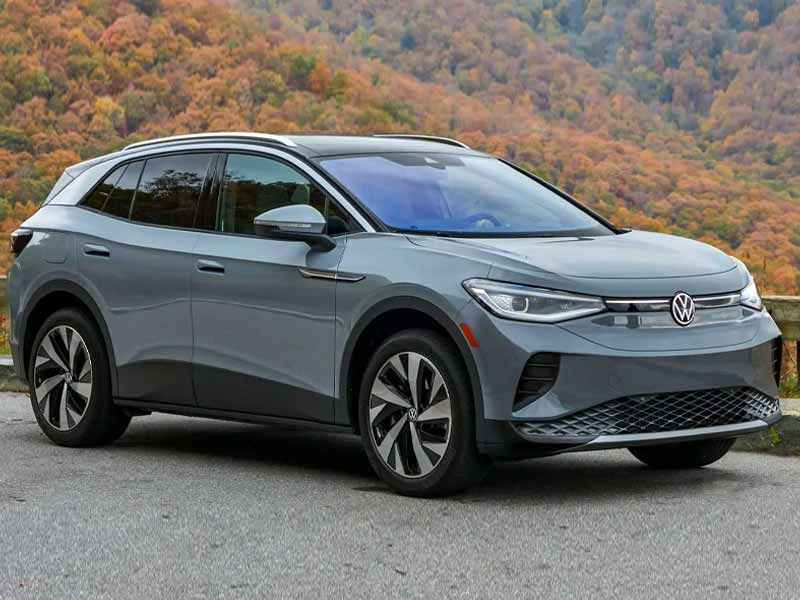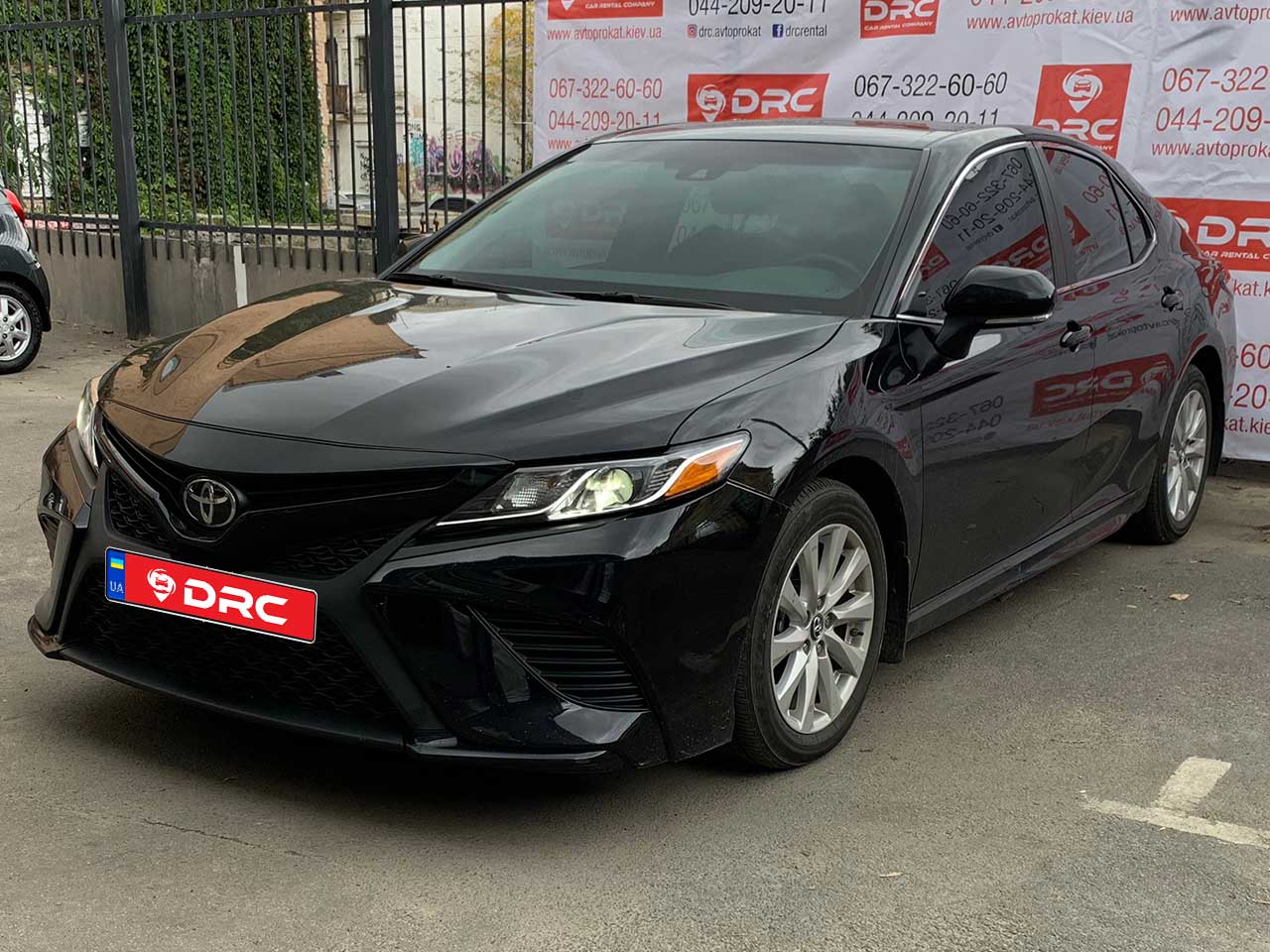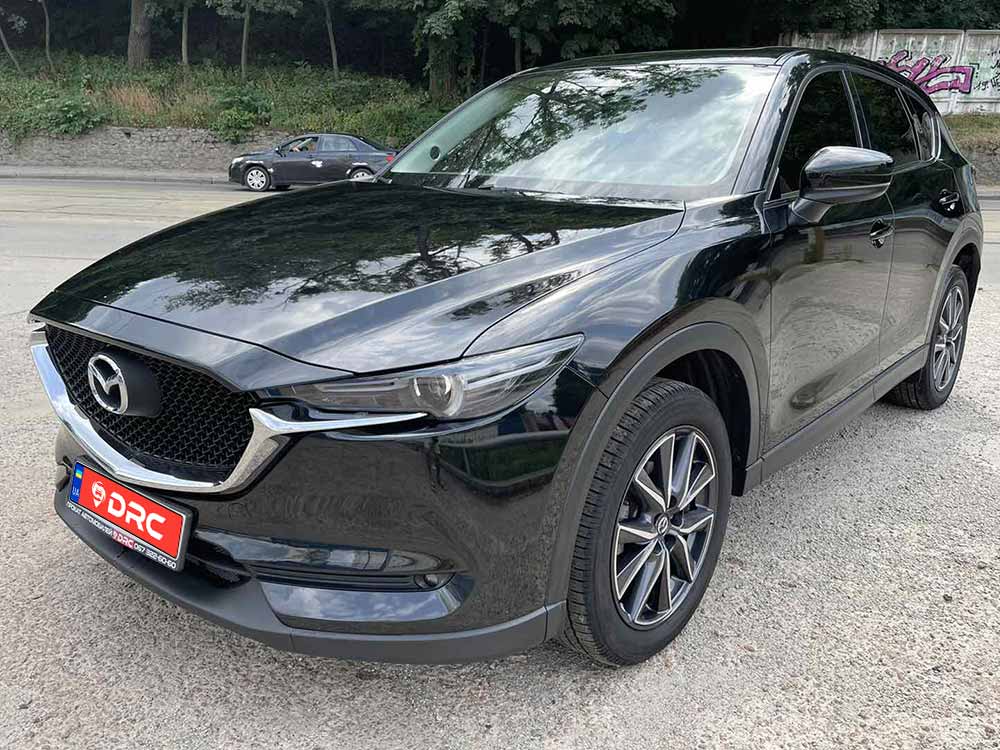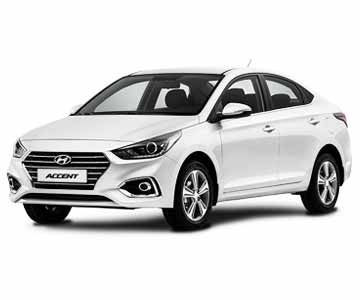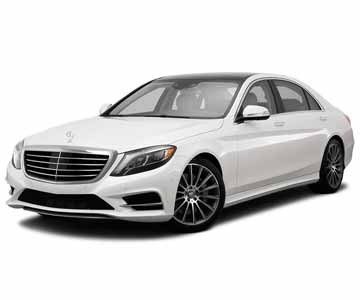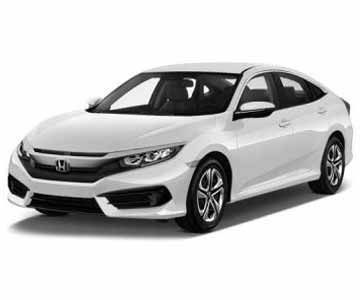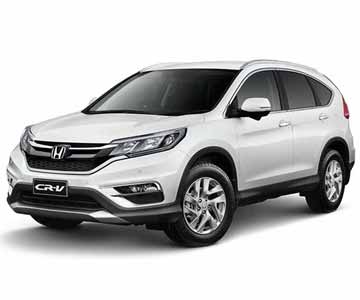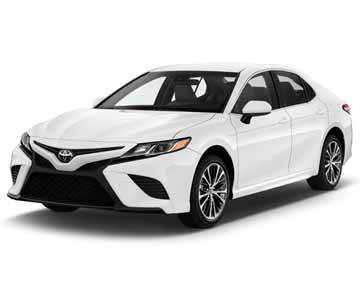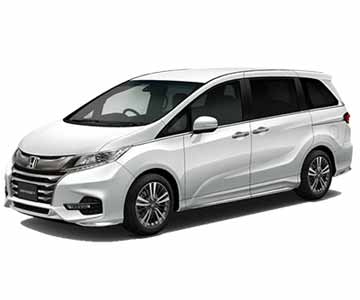 We have the lowest prices for car rental in Kiev. We provide regular customers with additional discounts and personal cooperation programs. We offer all clients the additional service of drawing up the most optimal route for saving. It is available in absolutely all packages from economy to VIP, minivan rental. If you need a simple car – an economy class for you. Need to impress? Then the VIP will help you. For business meetings, we offer business-class cars, equipped with everything necessary.
How to order a car?
You can call (067) 322-60-60 or (044) 209-20-11 from 9:00 to 21:00 or make an online order around the clock. Managers will contact you as soon as possible.
What are the options for paying for a car rental?
You can pay for the rental of the selected car in cash or by bank card Visa / Mastercard.
What documents will be required?
driver's license with driving experience of at least 2 years;
passport (tenant must be at least 22 years old)
(TIN) identification code (needed only by citizens of Ukraine);
migration card (required only for foreigners);
the amount of the deposit (both cash and bank cards) must correspond to the class of the car you are renting.
What are the requirements for the tenant?
Minimum driver's age is 22 years.
Driving experience - from 2 years.
What is the mileage limit?
When renting a car for up to 5 days, mileage limits for cars 300 km / day. Surcharge for mileage $ 10 / per day for economy and middle class cars. When renting for more than 5 days, unlimited mileage.
For business class cars and SUVs. For rent 1-12 days: 300 km / day, 13-30 days 250 km / day. Surcharge for mileage $ 20 per 100 km.
You can also use the "Unlimited mileage" service. Check with the managers for details.
Insurance and deposit
All cars are insured under the conditions of motor hull insurance and motor third party liability.
Страховой депозит - это максимальная сумма, в пределах которой Клиент несет ответственность перед компанией в случае повреждения автомобиля.
Возмещение является безусловным, поскольку его выплата (при повреждении автомобиля или его частей) не зависит от степени виновности клиента.
Но важно помнить, что при повреждении автомобиля Вам необходимо правильно и своевременно оформить документы (справки по утвержденным формам, согласно п.7 договора аренды).
Any questions? Write to us
Our company provides car rental from the most famous car brands that have established themselves in the market. Our company provides vehicles of any class and from any manufacturer - we offer car rental of Japanese, European, Korean, German, American production. Also with us you will find cars and French brands.
Before sending the car to you, the vehicle undergoes additional technical inspection and quality control. This avoids problems with the car. The cars are fully insured, so there will be no problems with road inspection.
Specialists of the DRC car rental company carry out scheduled maintenance of all cars from the catalog. If necessary, replace old parts with new ones. It is worth noting that we use only certified components for all cars, not cheap Chinese counterfeits. Due to this you get not only comfortable but also safe driving.
Daily car rental in Kiev at affordable prices - DRC. Contact us, we will deliver the car to any specified place.
Repeatedly contacted the DRC for a car. Mine, unfortunately, has recently been often failing me, and I have to leave it in the service for a long period. This car rental company is nice to deal with, they will always help with choosing the best option for the period I need.
Work requires me to constantly move around the city. But there is no desire to buy your own car. Therefore, I often use the car rental service. Very convenient service, good cars, no pitfalls. I recommend DRC car rental.
"DRC always makes me an offer that I can't refuse :). The guys have an excellent selection of cars and very reasonable prices. Cars do not look like rolling, read, serviced. Always bring the car to the right place for me. Only positive emotions from cooperation with this company. Thank you so run!
Car rental in Kiev
The cost of modern cars, at times, exceeds all limits. However, our company offers you the most optimal way out of this problem – car rental of any car from the DRC range. Turning to us, you do not overpay and at the same time you can ride comfortably not on public transport, but on a reliable foreign car.
In the car catalog you will find vehicles from such world famous brands as BMW, Audi, Citroen, Ford, Honda, Mercedes-Benz and many others. We offer daily rental cars of various classes, ranging from economy and ending with business class and VIP. We also provide minivans, with them your trip on vacation will become even more comfortable.
Rent a car in Kiev
Our experts will help you make the most optimal route. Thus, you will save on costs. This service is absolutely free for both business and VIP rental customers, and economy class. Ordering a car rental from us, you additionally save money.
During the entire rental period, we will be in touch with you. DRC specialists will provide professional support, advise on the use of the car at any time of the day. It is also worth noting that all our cars are insured. The employees of our company regularly conduct maintenance of all vehicles. Therefore, during operation, problems with the performance of the car will not arise.