If you have found a rental car for this cheaper, share with us and we will make you a particularly advantageous offer
5
Climate-control
Automatic
Petrol 1,8 l
6 l / 100 km
2 WD
from 1 day:
$50
from 4 days:
$45
from 10 days:
 $40
from 30 days:
 $35
If you rent a Honda Civic 2016 in the cabin, you will find an electronic instrument panel with nice graphics. The center console is decorated with a new display with support for Apple CarPlay and Android Auto. Images from the rear-view camera and the camera for viewing the blind zone are displayed on the large screen. There is enough space inside the car for comfortable accommodation of all passengers.
To date, the latest generation Honda Civic is one of the best representatives in its class, both in terms of technical specifications, equipment, fuel economy and comfort in long-distance and city trips. Hiring a Honda Civic gives you a great city car at a reasonable price.
DRC will provide economy, middle and business class cars for rent. All cars are insured under the terms of Auto Casco and civil liability. Car rental without a driver in Kiev at the lowest prices.
You can rent a Honda Civic 2016 in Kiev by phone +38 067 322 60 60, +38 044 209 20 11, or use the online car reservation form on our website.
How to order a car?
You can call (067) 322-60-60 or (044) 209-20-11 from 9:00 to 21:00 or make an on-line order around the clock. Managers will contact you as soon as possible.
What are the payment options?
You can pay for the rental of the selected car in cash or with a Visa / Mastercard credit card.
What documents will be required?
driver's license with a driving experience of at least 2 years;
passport (the tenant must be at least 22 years old);
(TIN) identification code (only needed by Ukrainian citizens);
migration card (needed only for foreigners);
The amount of the deposit (both cash and bank cards) must correspond to the class of the car you rent.
What are the requirements for a tenant?
Minimum age - 22 years.
Driving experience - from 2 years.
What is the mileage limit?
When renting a car up to 5 days, the mileage limit for cars is 300 km / day. Extra charge for mileage $10 / per day for economy and middle class cars. When renting more than 5 days, mileage is unlimited.
For business class cars and SUVs. When renting 1-12 days: 300 km / day, 13-30 days 250 km / day. Extra charge for mileage $20 per 100 km.
Also you can use the service "UNLIMITED on mileage". Specify details at managers.
Insurance and deposit
All cars are insured under AutoCasko and motor third party liability.
An insurance deposit is the maximum amount within which the Client is liable to the company in case of damage to the car.
Compensation is unconditional, since its payment (in case of damage to the car or its parts) does not depend on the degree of guilt of the Client.
But it is important to remember that if the car is damaged, you will need to correctly and timely draw up documents (certificates on the approved forms, according to paragraph 7 of the lease agreement).
Still have questions? Write to us
Our company provides car rental from famous car brands that have established themselves in the market. We provide cars of any class and from any manufacturer - we offer car rental in Japanese, European, Korean, German, American production. Also here you will find cars and French brands.
Also, before sending the car to you, the vehicle undergoes additional technical inspection and quality control. This avoids problems with the car. Cars are fully insured, and therefore there will be no problems with the road inspection.
DRC specialists carry out scheduled maintenance of all cars from the catalog. If necessary, replace the old parts with new ones. It is worth noting that we use only certified components for all cars, and not cheap Chinese fakes. Due to this, you get not only a comfortable, but also a safe ride.
Daily rent a car in Kiev at affordable prices - DRC. Contact, we will deliver the car to any specified place.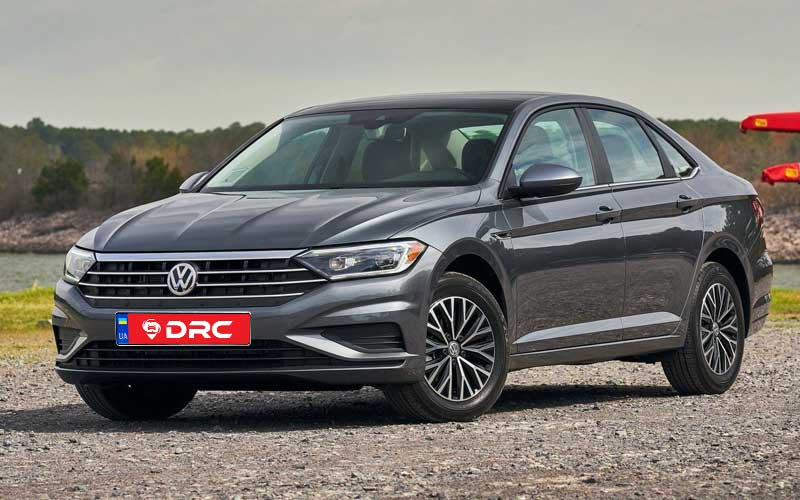 Volkswagen Jetta
from $28 per day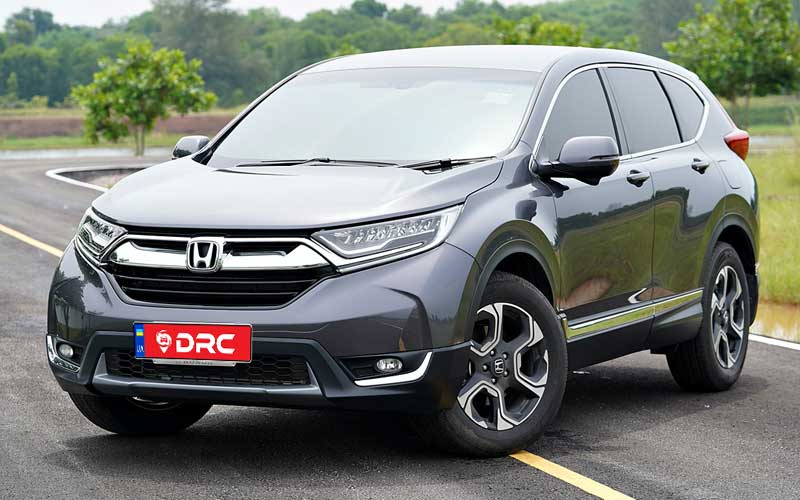 Honda CR-V
from $35 per day
Repeatedly contacted the DRC for a car. Mine, unfortunately, has recently been often failing me, and I have to leave it in the service for a long period. This car rental company is nice to deal with, they will always help with choosing the best option for the period I need.
Work requires me to constantly move around the city. But there is no desire to buy your own car. Therefore, I often use the car rental service. Very convenient service, good cars, no pitfalls. I recommend DRC car rental.
"DRC always makes me an offer that I can't refuse :). The guys have an excellent selection of cars and very reasonable prices. Cars do not look like rolling, read, serviced. Always bring the car to the right place for me. Only positive emotions from cooperation with this company. Thank you so run!